Rahn's "TRAIN GIFS" Page





Blowing Snow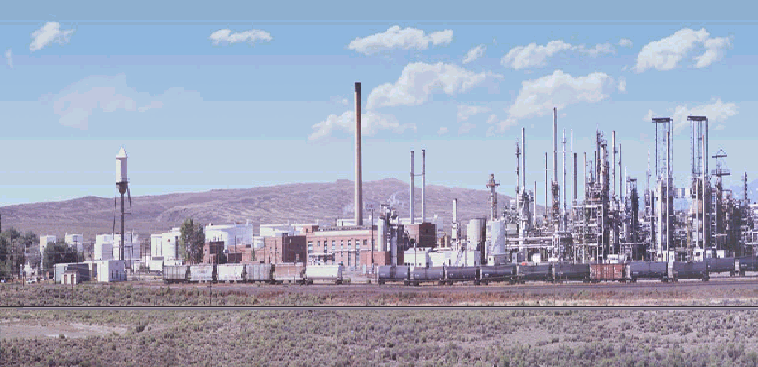 Train Gifs used on this site where drawn by myself or other's listed below.


Train Gif rtists
Chris Denbow
TrainWeb.org. Dan's Depot. David Epling. Alex Stroshane. Matt's Depot. Chris DeWalt. Tom Burger. Nevin Byers. Justin Nelson. Lance Myers. Cubbie Mcc. Chris S..
Western Valley Railroad:GREAT SITE!
Read "The Truth" newspaper from my area
If no credit is shown for your Train Gifs please E-Mail Me with a link to your site.